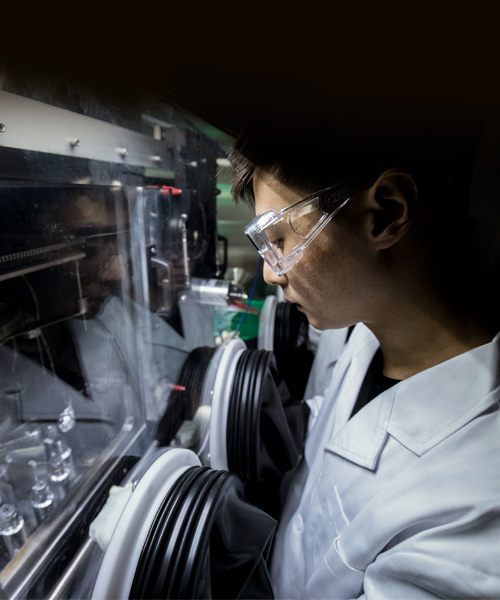 What are ACS Read + Publish Agreements?
Read and Publish Agreements are a relatively new development in scholarly publishing. Typically negotiated between the publisher and institution/university (or the principal funder or library consortia that represents them), such agreements involve the offset of the library's subscription costs with open access publishing credits.
ACS Read + Publish Agreements can help researchers accelerate the pace of open access publishing, most notably because they take the responsibility for the direct costs of article publishing charges (APCs) from researchers. In addition, because they are built into the manuscript submission process, they save time and reduce administration and approval processes for both authors and library/OA departments. Note: ACS Read + Publish Agreements are sometimes referred to as "offset" or "transformative" agreements. All terms refer to an agreement between a publisher and an institution in which reading and publishing are bundled. To see if you are covered by an ACS Read + Publish Agreement, view a list of existing ACS Read + Publish Agreements below.